Pantries
Valley View Community Food Bank
10771 W. Peoria Ave., Sun City, AZ 85351
Open Mon – Fri 9:00-1:00
Youngtown Town Center
12030 N. Club House Square, Youngtown, AZ 85363
Open Fri 9:00-1:00
SCW Foundation
14465 W R H Johnson Blvd, Sun City West, AZ 85375
Open Mon 9:00-12:00 noon
---
Food Maintenance Program
Groceries at a reduced price
12321 NW Grand Ave., El Mirage, AZ 85335
Open Mon – Sat 9:00-3:00
Our El Mirage location makes emergency food boxes available during the week. A food maintenance program is also available daily to the public that makes food items available for purchase at extremely low prices.
---
Farmer's Market
A $10.00 donation is suggested.
12321 NW Grand Ave., El Mirage
Open Sat 8:00 – until food runs out.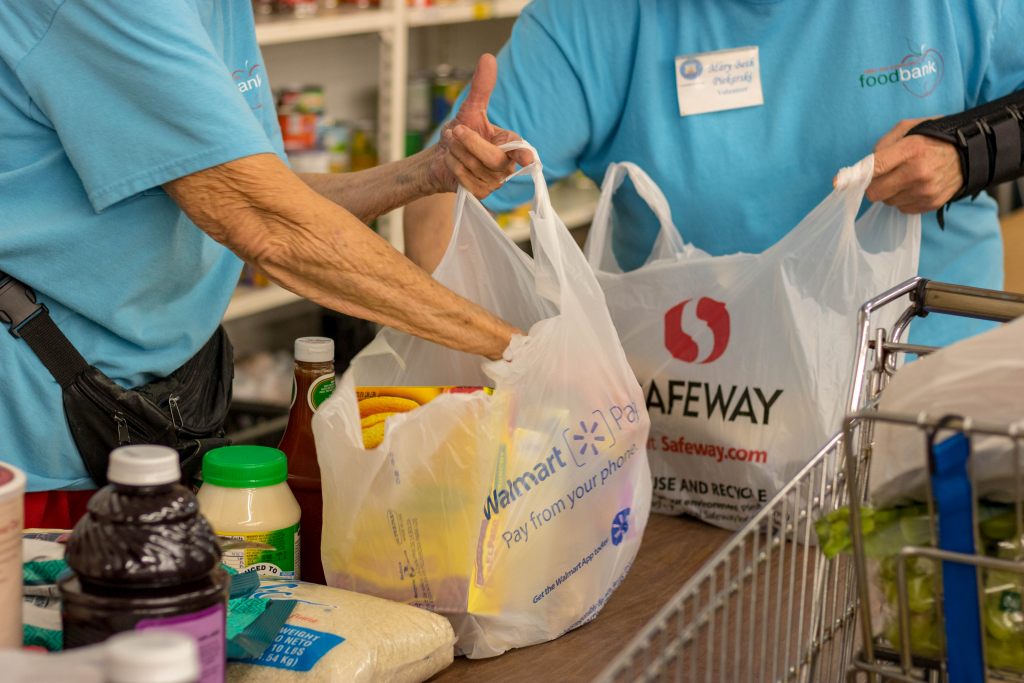 We have no income or Zip Code requirements. Come to the pantry most convenient for you.
Bring picture IDs for each adult and a birth certificate for each child.
Valley View Community Food Bank
10771 W Peoria Ave, Sun City, AZ 85351
Phone: 623-583-3663
Food distribution weekdays 9am-1pm Mon. through Sat.
Donations of food and household items are accepted at this location
Mon.-Fri. from 9am-1pm.
12321 N. Grand Ave.
El Mirage, AZ 85335
Valley View Community Food Bank
12321 N. Grand Ave., El Mirage, AZ 85335
Phone: 623-444-9866
Food Maintenance Program
Groceries at a reduced price
Monday to Saturday, 9am-3pm;
Farmer's Market
Saturdays ONLY 8am until food runs out.
Fill a bag for $10
Valley View Community Food Bank
Valley View Community Food Bank
CITY HALL, 12030 N. Club House Square, Youngtown, AZ 85363
Friday 9am – 1pm
Thrift Shops
Gently repurposed items at reasonable prices
Open Monday-Saturday. 9:00am-3:00pm
Valley View Community Food Bank Thrift Store
10737 W. Peoria Ave.
Sun City, AZ 85351
Phone: 623-583-3663
Valley View Community Food Bank Thrift Store (Sun City West)
13576 W. Camino del Sol, # 10
Sun City West 85375
Phone: 623-583-3663
12321 N. Grand Ave.
El Mirage, AZ 85335
12321 N. Grand Ave.
El Mirage, AZ 85335
Phone: 623-444-9866