Ways to Help Valley View Community Food Bank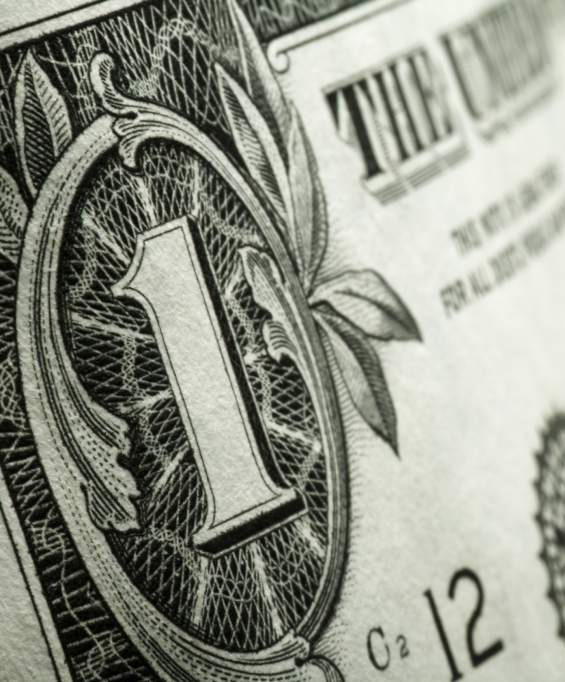 Your gift makes a huge difference! By donating to the food bank, your generous donation ensures that hungry people in Arizona will have enough food to eat. Your donations allow us to buy food at discounted costs and help feed people through various programs including our Farmers Market, emergency food boxes and more.
You can become a donor of the food bank by choosing how you want to give. We have campaigns throughout the year, (general) online giving and you can even do your own fundraiser online! All online donations can be a one time or a monthly gift and can be given as a way to honor someone. If you prefer to make a donation in person, come to any of our pantries or thrift stores during our business hours, or feel free to contact us directly. Checks can be mailed to 10771 W Peoria Ave., Sun City, AZ 85351. Any way you care to give, we appreciate your support!
Donate Online
One-Time or Monthly
Donate Online Using PayPal
Online donations above are made securely through our partners: Classy.org (trusted by over 4,000 of the top non-profits) and PayPal.com (trusted since 1998 for the most secure transactions). All major credit and debit cards are welcome.
Did you know that thousands of companies match donations by employees to our organization? Please use the below search tool to see if your company will match your donation and to access the forms, guidelines, and instructions that you need to submit a matching gift.
Matching Gift
and
Volunteer Grant
information provided by

Tax Information
Our tax ID # is 77-0696933. Donations qualify on your federal income tax. Even if you don't itemize your federal return, you are eligible to take up to $300 per person or $600 per couple as a deduction. If you do itemize your federal return, you receive credit for 100% of your contribution rather a smaller percentage as in previous years.
Our state QCO # is 20405. GiQs to VVCFB of $800 per couple qualify for the charitable tax credit on your state income tax.
Donations made directly to Valley View Community Food Bank from your IRA are not taxed before distribution. Therefore, they are not deductible as charitable contributions or for the state tax credit.
As always, talk to your tax advisor.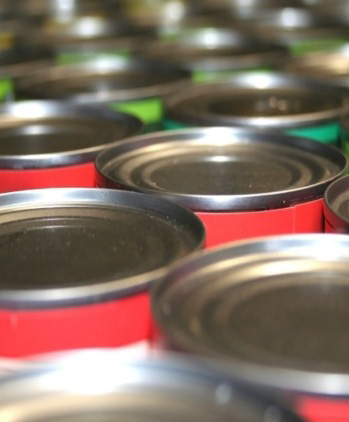 Valley View Community Food Bank welcomes food donations from the community at any of our locations Monday through Saturday from 9am to 1pm.) Groups are encouraged to hold food drives at their own locations. Some groups do this weekly or monthly, and others plan annual drives.
We always need healthy foods to put into our emergency food boxes for families in need within Arizona. Most needed items are soups, tomato sauces, stews; peanut butter and jelly; fruit juice and bottled water; oatmeal and other healthy cereals; canned fruits and vegetables (including low salt and low sugar); baby food and diapers; personal care products, including adult diapers and feminine hygiene products.
If you have a donation of food or need to contact us to arrange for donation boxes or for a pick-up, please email us at
[email protected]
, or call
623-933-3358
during business hours.
Food Drives are another great way to raise food for those less fortunate! We encourage you to host your own food drive in the community; it's a fun and easy way to support the food bank. Your help will allow us to build nutritional food boxes for individuals and families in need.
Email us at
[email protected]
to find out how to host your own food drive.
When we say "we can't do it without you," we really mean it! The food bank prides itself in saying this is the community's food bank because of the dedication of our volunteers. Valley View Community Food Bank has more than 760 volunteers who help feed the community and run the food bank on a daily basis. Volunteers pack food donations that come through our doors, help clients get the food they need, and support the food bank's daily operations.
Volunteers are vital to the success of the Food Bank and its support of the community. If you are interested in volunteering your time, please email us at [email protected]. Or call us at 602-486-4285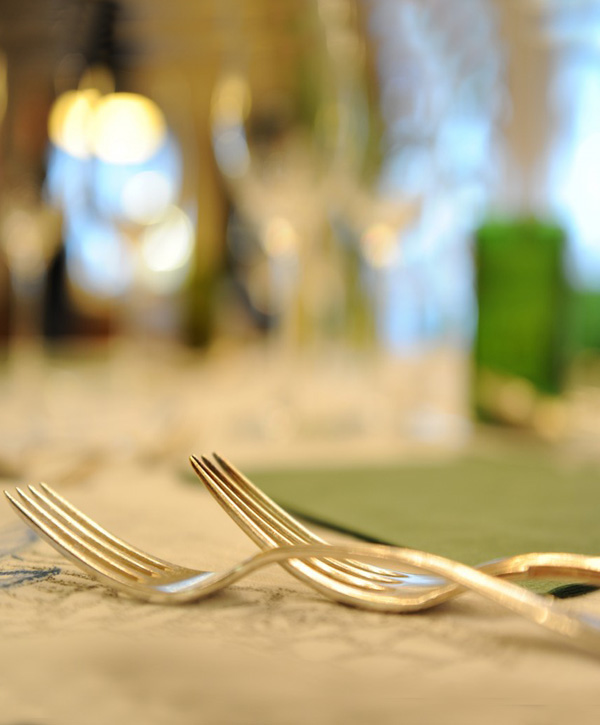 Attend or Organize a Fundraiser
To find out about our latest fundraiser, contact us at
(623) 933-3358
or follow us on Facebook at
facebook.com/YourFoodBank
. Click here to learn about other ways to give to the food book.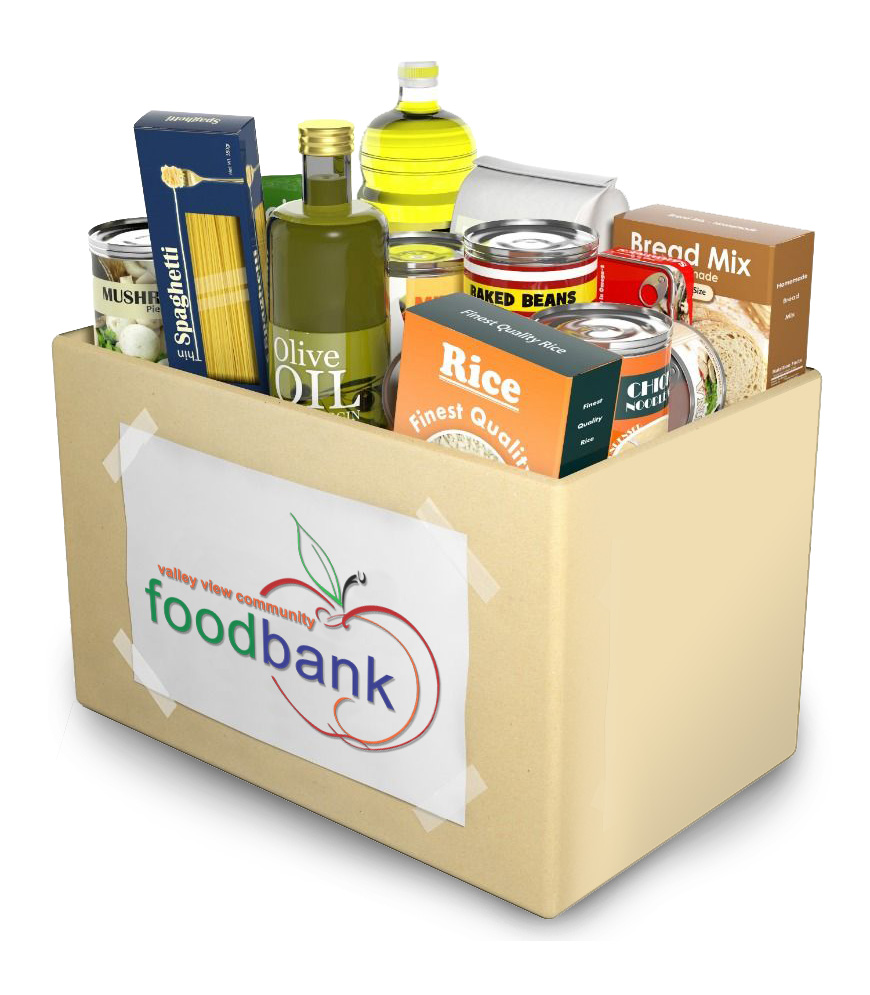 Click to download a flyer on which you can indicate your store/organization name, date, and time of food drive. Then print/reproduce as many as you need to announce and promote your food drive.